Description
Upgrade your Huawei with our clear phone case with a ring stand holder. With its magnetic bracket and wireless charging support, you'll experience a whole new level of convenience. Crafted from high-quality silicone material that provides reliable protection against scratches, bumps, and accidental drops. Compatible with Huawei P60, P60 Pro, P50, P40, and P30 Pro models, this is the ultimate accessory to enhance your smartphone experience.
Clear Huawei Phone Case Details:
Features: Magnetic wireless charging, bracket
Color: black, green, blue, pink, silver, purple
Material: Premium silicone
Design: Ring stand holder, clear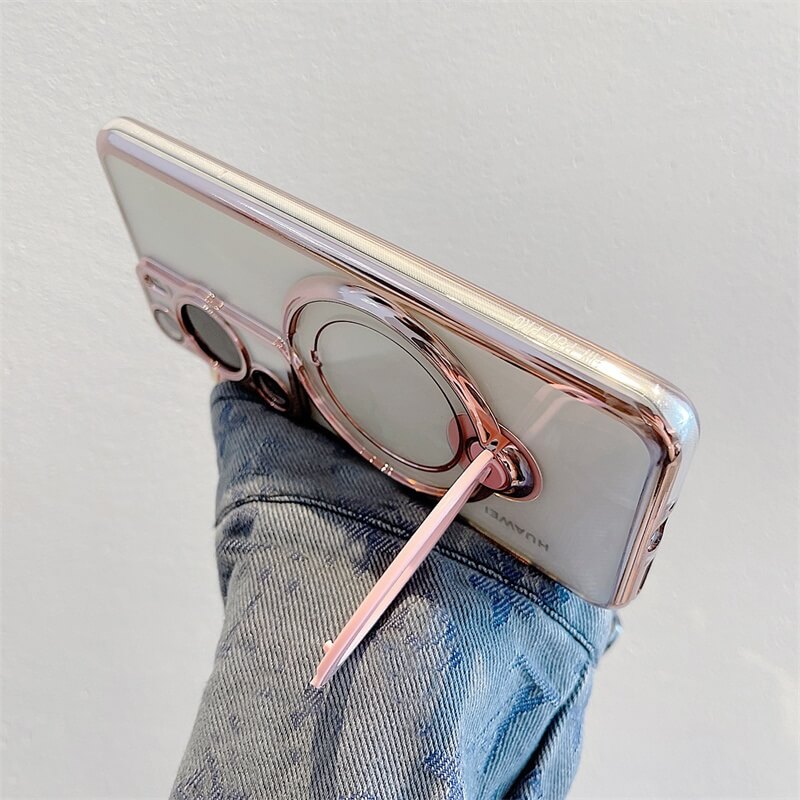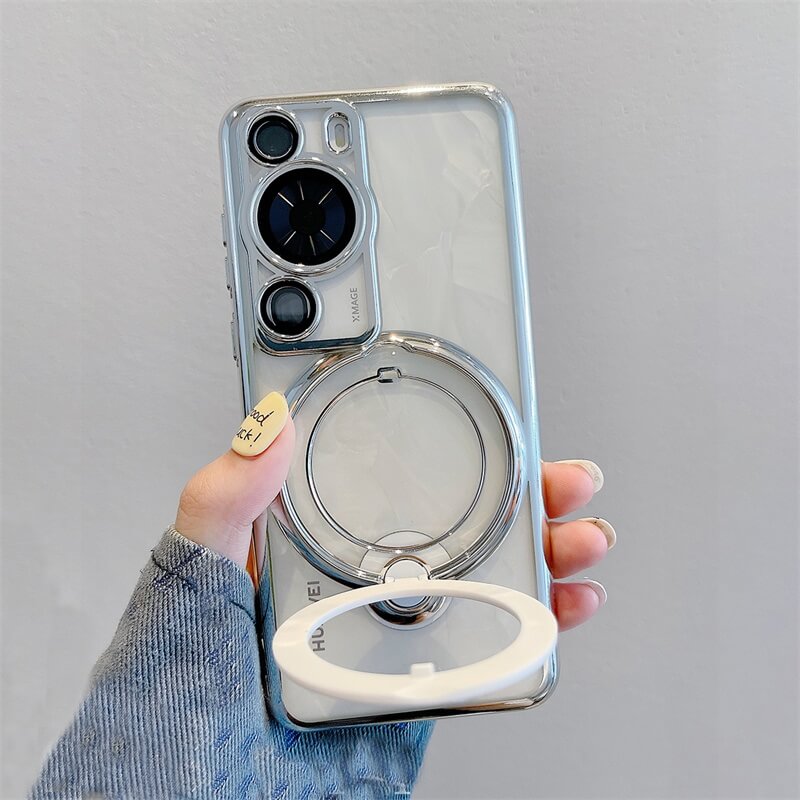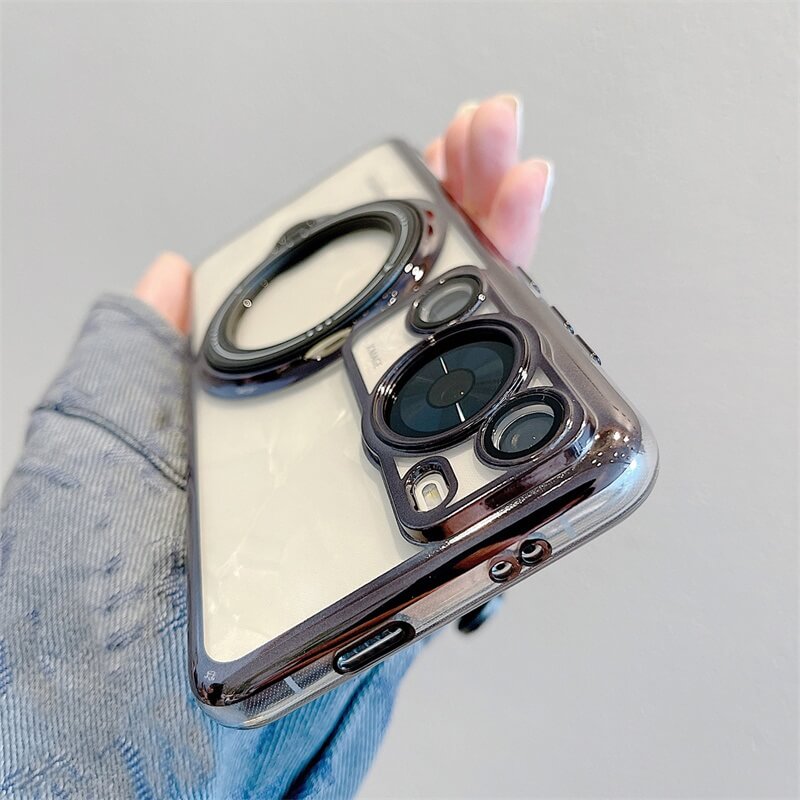 Customer Satisfaction and Easy Return:
Enhanced Protection: Our phone cases offer robust protection against scratches, drops, and everyday wear and tear. Rest easy knowing that your device is shielded from potential damage.
Stylish Design: Our phone cases are available in a range of stylish designs, allowing you to showcase your personality while keeping your phone looking fabulous.
Precision Engineering: Precisely engineered to fit your device like a glove. Easy access to all buttons, ports, and cameras, ensuring a seamless user experience.
Durability: Crafted with premium materials including, rubber, silicone, metal, leather, and more. They provide long-lasting protection, so you can confidently use your phone without worry.