Description
This is a leather phone case for the new Samsung Galaxy S23, S23 Plus, and S23 Ultra. Our protective cover is made from high-quality PU leather which has a very smooth surface. The inside of the case has a microfiber lining to protect the phone from scratches and damage. Also, the protective corners are reinforced with black rubber to safeguard against falls and drops.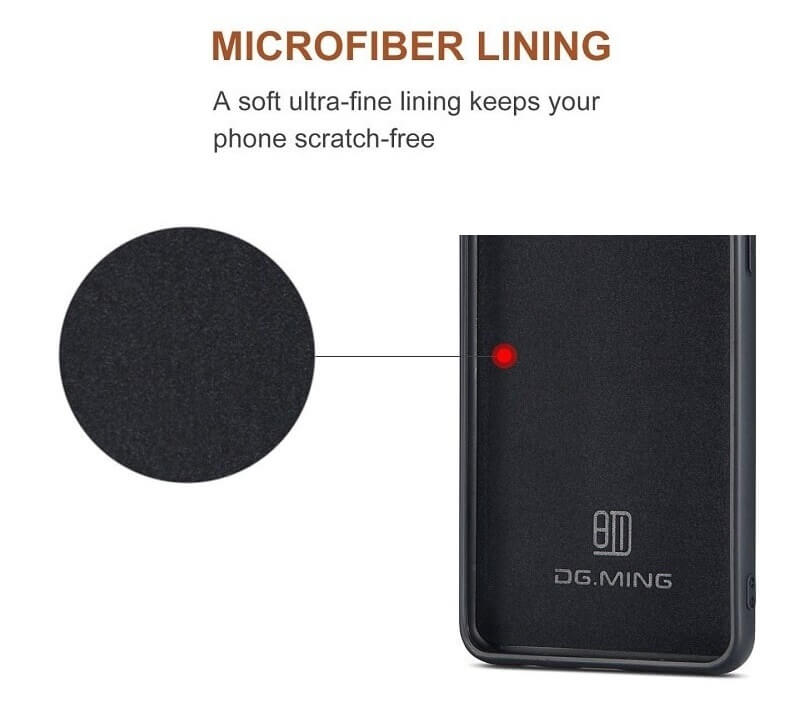 Leather Phone Case details:
Compatible: Samsung Galaxy S23 series
Material: Rubber, PU leather
Design: Bumper, simple
Type: Fitted case
Features: anti-knock, non-slip, anti-fingerprint, anti-scratch, anti-glare, dirt-resistant
Shipping:
When it comes to products, we offer Samsung covers for every budget. Whether you're looking for a phone case for $5 or a cover for $50+, shipping is always free on every purchase.
Customer support:
When you do business with us, our team is always available to answer your questions or help you with any technical difficulties. Email or call anytime.
We're always here for you, so don't hesitate to contact us if you have any issues. We're available 24 hours a day, 7 days a week, 365 days a year.
Satisfaction:
Our mission is to become the best place for you to shop online. To do that, we must ensure that you're 110% satisfied with your purchase. That's why we'll do whatever it takes to get you what you want when you want it.
Should you need to return our phone case, please let us know and we'll take care of everything.