Description
Our leather phone case with a credit card holder is perfect for those who are looking for a wallet with just a few slots. It has three slots to hold credit cards, and the extra room in the middle can hold cash, receipts, or anything else you might need to carry when you're on the go. Our easy-to-take secure pockets will keep your cards safe. This wallet case is compatible with the new Samsung Galaxy S23, S23 Plus, and S23 Ultra.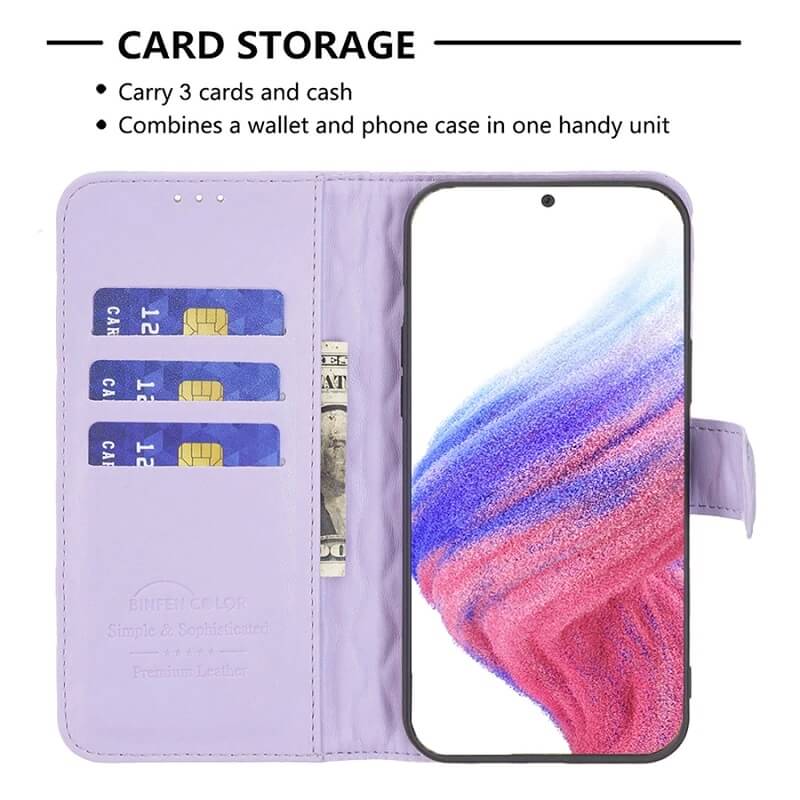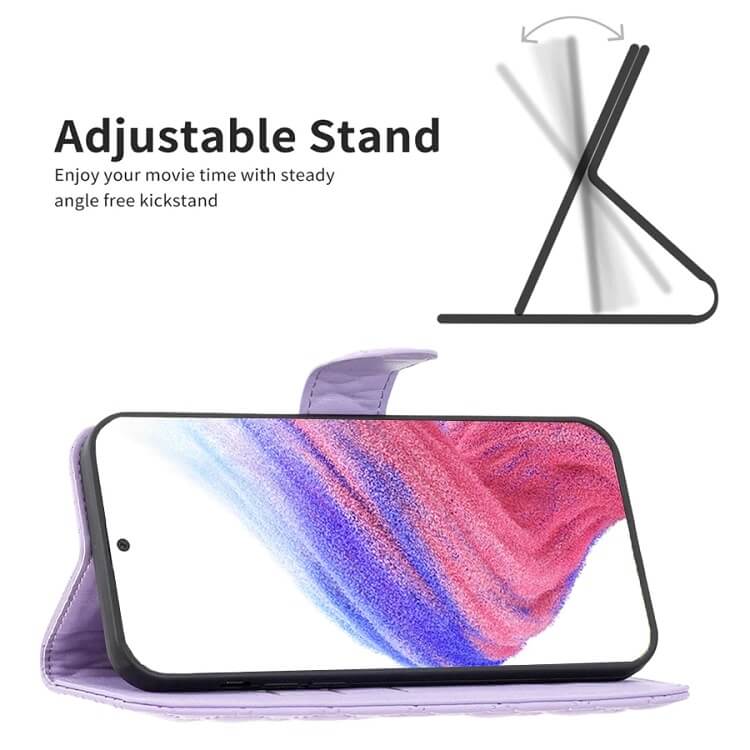 Wallet Case with Card Holder for Samsung S23 Series Features:
Compatible Model: Samsung Galaxy S23, Samsung Galaxy S23 Plus, Samsung Galaxy S23 Ultra
Feature: Credit card, cash holder
Function: Dirt-resistant, anti-knock, anti-shock
Type: Wallet case
Design: Vintage, Classic
Material: High-quality Silicone, PU leather
Package: 1X Credit card wallet phone case
Shipping:
When it comes to products, we offer Samsung covers for every budget. Whether you're looking for a phone case for $5 or a cover for $50+, shipping is always free on every purchase.
Customer support:
When you do business with us, our team is always available to answer your questions or help you with any technical difficulties. Email or call anytime. We're always here for you, so don't hesitate to contact us if you have any issues. We're available 24 hours a day, 7 days a week, 365 days a year.
Satisfaction:
Our mission is to become the best place for you to shop online. To do that, we must ensure that you're 110% satisfied with your purchase. That's why we'll do whatever it takes to get you what you want when you want it. Should you need to return our phone case, please let us know and we'll take care of everything.